We're pretty darn lucky to do what we do. We come to a workplace every day that's all about innovation, inspiration, and creativity. We foster an environment and culture where people are working collaboratively, sharing ideas, and improving the results.
We keep pushing boundaries of both ourselves and the industry. We're constantly learning new things and exploring new interests. When you do that, you find better solutions to both old and new problems.
We're always excited to show off Graphcom to existing and potential customers. Each time we do, they get to experience our unique vibe and culture and see how infectious it really is to be a part of our family, as an employee, supplier, or client.
Our People
We're a fun, lively (sometimes crazy) bunch. Our team plays hard but works harder. We have many different skill sets from many different backgrounds, all working toward the same goals for our clients and the company.
We believe in the power of positive relationships—with our customers, suppliers, communities, and especially one another. When people are interested, inspired, and happy, that shows in the work they do. And Graphcom believes that spirit infuses everything we do for our clients.
Want to join our team of marketing pros? Apply today!
Our Why Statement
People don't buy what you do—they buy why you do it*.
Behind every great organization and phenomenal leader is a purpose, cause, or belief that inspires them to do what they do and inspires others to do it with them—their Why.
So, what's our Why?
"To achieve the best results in a collaborative environment where passion, innovation, and creative expression unite."
*That Simon Sinek really knows his stuff.
Our Vision and Values
"The vision to communicate yours."
This isn't just Graphcom's vision statement. It's the only way we do business. Our success is measured by how we help our clients succeed and how satisfied our employees are daily.
Our company values are the way in which we pursue our vision as well as our expectations of others.
Family: We understand the importance of taking care of individual and family needs.
Honesty: We provide open and honest communication in all our relationships.
Integrity: We value our good name, and we stand behind our word.
Think we'd make a good team? Let's connect.
"You're great. :)"
Angela Delong
Manager of Marketing and Customer Care, UGI Energy Services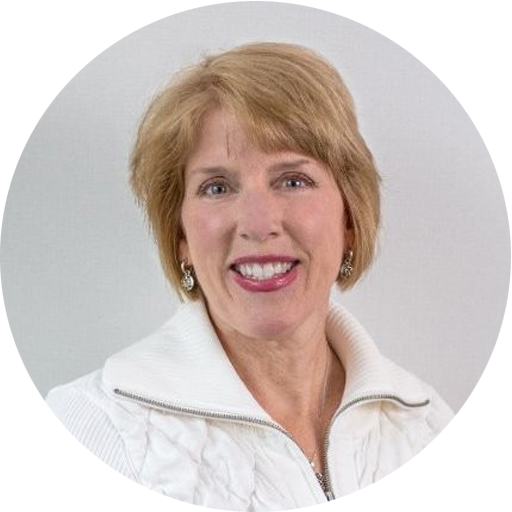 "We have always had a positive experience working with the staff at Graphcom and they are experts in the industry."
Lauren Muzzy
Vice President and Corporate Relations Officer, ACNB Bank
"The team is really responsive and very easy to work with. I very much appreciate Jamie, my representative.
Maureen McEvoy
Director of Physician Communications & Engagement,MedStar Washington Hospital Center
Interested in a Career with Graphcom?
We're always looking for people with talent, tenacity, and personality to join our team. If you're looking for a collaborative, caring culture, you might just belong at Graphcom.