The signage experts at Graphcom have the knowledge and expertise to get your message across loud and clear. Whether you're looking to draw attention to your business through a sophisticated monument sign, make an impact on the road with eye-catching and durable vehicle wraps, or highlight your brand with trade show banners, our custom solutions and extensive menu of services ensure your message is heard.
See what Graphcom can create for you and get a quote today!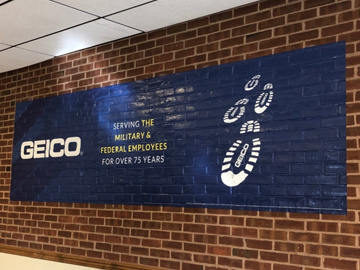 Present your organization's identity with dignity and accuracy.
Interior Banners
Exterior Banners
Branding Banners
Fabric or Vinyl Banners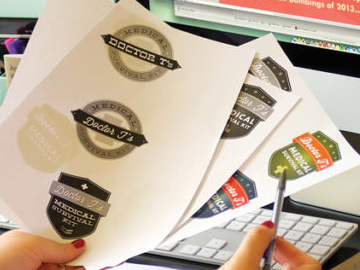 Make an impression that sticks.
Real Estate Decals
Restaurant Labels
Store Front Decals
Sale Stickers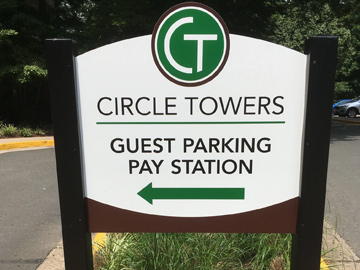 Help employees and customers find their way while proudly displaying your brand.
School Directional Signs
Shopping Center Signs
Hospital Wayfinding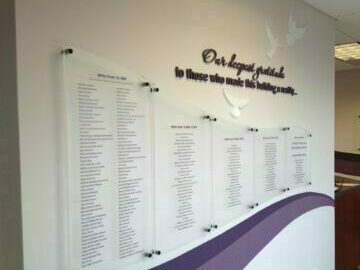 Recognize donors while complementing your mission and space.
Vinyl Plaques
Cast Metal Plaques
Wall Signage
Custom Materials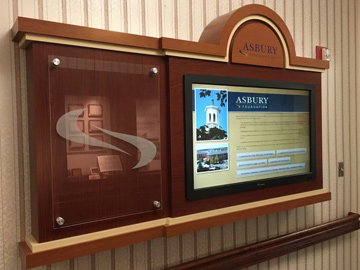 Make your business more visible day or night.
Back Lit Signs
Outdoor Signs
Indoor Signs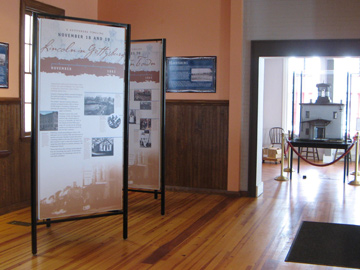 Ensure your business gets noticed at trade shows, open houses, and more.
Trade Show Displays
Pop-Up Displays
Banner Stands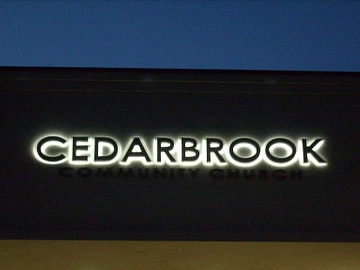 Ensure your message is readable in any setting.
Storefront Dimensional Signs
LED Digital Signs
Illuminated Lettering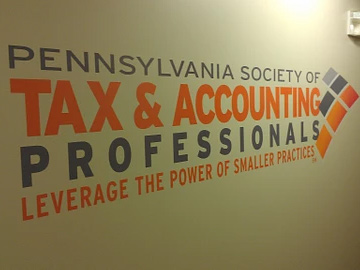 Add function and purpose to your building.
Wall Graphics
Office Signage
Fabric Displays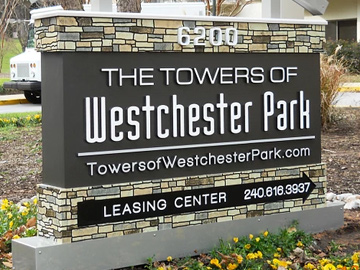 Give your business a strong, sophisticated presence.
Outdoor Apartment Signs
Office Front Signs
School Monument Signs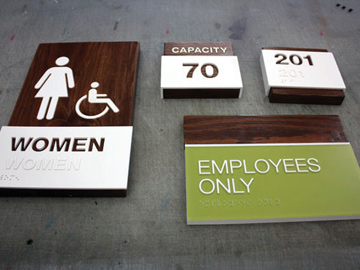 Alert customers and employees to regulations, laws, and requirements.
Caution Signs
Fire Exits
Elevator Safety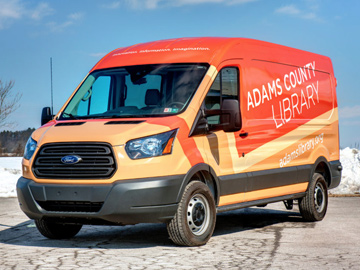 Make your brand stand out on the road.
Car Decals
Fleet Graphics
Car Magnets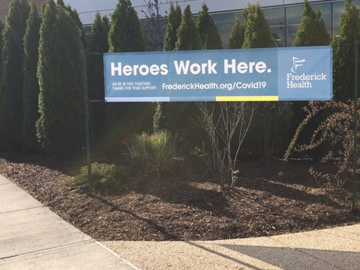 Attract attention to your business, organization, or idea.
Visitors Signs
Welcome Plaques
Site Signs
"I work at Graphcom because I received very competitive compensation, and they offer great options for reaching life/work balance. The options to have a flexible schedule and even working from home are very convenient. I have 18 years of experience in sign making. However, Graphcom offers so much more in terms of graphics and marketing that I am excited about the opportunity to learn more about those aspects."
A Sampling of Our Clients
Think We'd Make a Good Fit?
We do, too. From strategy to creative design, printing and mailing to analytics and testing, we've got you covered.