Some people view traditional direct mail as ancient history (at worst) or quaint (at best). But the truth is what's traditional is rapidly regaining prominence among the world's most successful brands. In fact, up to 90% of direct mail still gets opened today, compared to just 20-30% of email on a good day, and the response rate to direct mail is 3.7%. Those analytics are too good to ignore! 
Many of our most successful clients incorporate direct mail into their integrated marketing campaigns. Our HIPAA-compliant mail services are a boon to healthcare, education, nonprofit, and for-profit clients. No matter what your industry, our mailing team will dive through U.S. Postal Service regulations to save you money before we print and mail anything.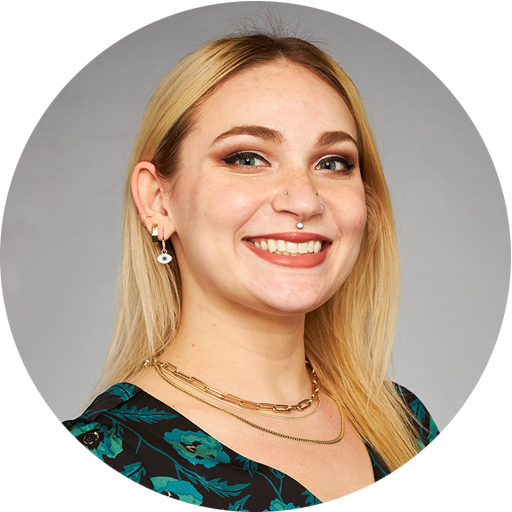 "The team at Graphcom is so kind and is a pleasure to work with. They deliver on what we're looking for and make us feel valued."
Jackie Folsom
Development Coordinator, Lehigh Valley Humane Society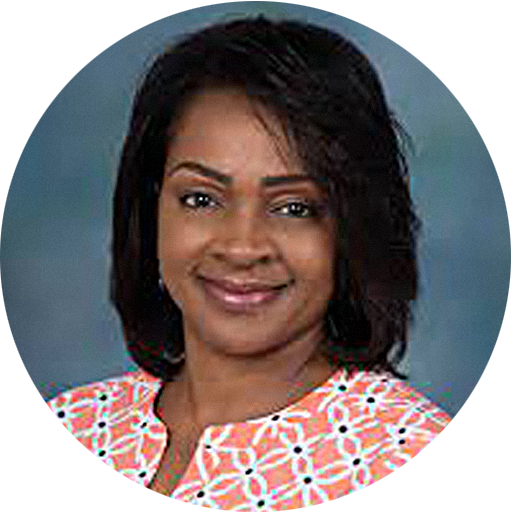 "I scored Graphcom highly because their level of customer service is outstanding. I most appreciate the partnership that we have established."
Danni Lyles
Director of Annual Giving, LifeBridge Health
"Great service, professional, and excellent workmanship."
Ike Loukos
Owner, Les Engineering
Interested in a Career with Graphcom?
We're always looking for enthusiastic, new talent to join our mailing team. From shipping to receiving, there's a rewarding career waiting for you at Graphcom.