Looking for industry-specific tools, best practices, and other information? Below are links to useful marketing resources to help you grow your business and rock your marketing efforts. Check back frequently as we'll update this page as new references and marketing resources become available.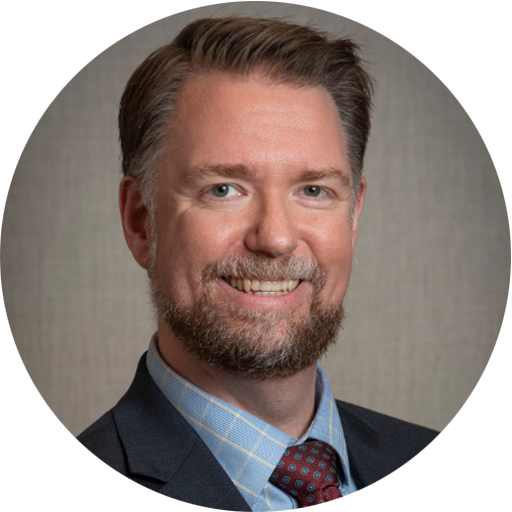 "Your team does great work, and quickly."
Eric Harding
Assistant Director of Communications, American Academy of Actuaries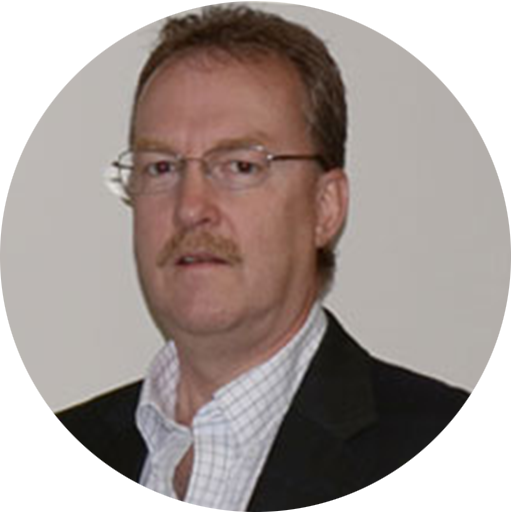 "Attention to detail. Customer service."
Sam Small
Horse Soldier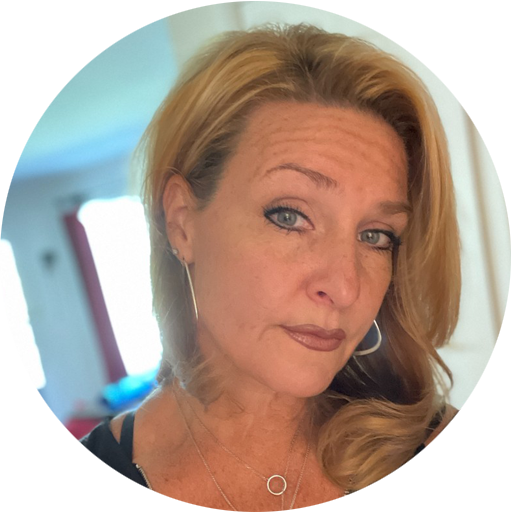 "I have already recommended Graphcom to clients for their professionalism in all departments. Graphcom is always very helpful and works with you to create very professional pieces. I enjoy working with the people there, especially VP Dave Sandoe, who goes above and beyond what is expected always."
Andrea Krom
Creative Director, Gvm, Inc.