Looking for a company that can be your single source marketing management provider of printing, fulfillment, and mailing? The search ends at Graphcom.
Need 2,500 postcards delivered by tomorrow afternoon? No problem. Have to print, compile, and deliver 50 copies of your fundraising packet by 10:00 a.m.? Sure. We'll see you at 9:00. Ad specialty items filling up your storage closet? We can order, warehouse, and ship those for you as well.
You may have a winning strategy and a well-developed plan, but both are useless unless you can execute them. Likewise, awesome marketing materials are no good if you can't find them when you need them. Let Graphcom help organize your processes and materials, so you can focus on more important stuff—like what you're going to do with all that extra time.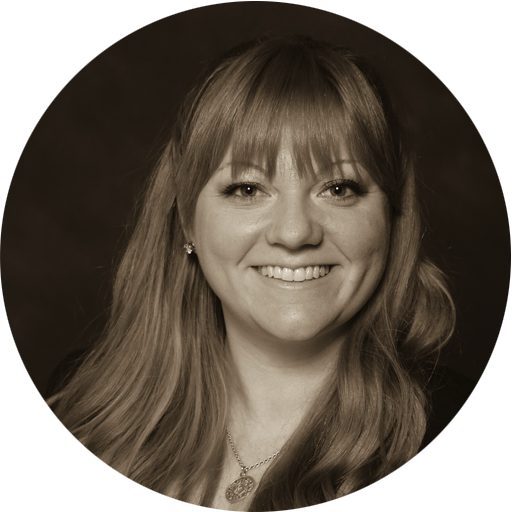 "I have been working with Graphcom since 2012 and you have always provided excellent service, great products, and fair pricing. Thank you for all that you do!"
Stephanie Santini
Director, Education & Events, The American College of Osteopathic Surgeons
"I am very pleased with the customer service and the products produced."
Marcee Stiger
Development Coordinator/Office Manager, Sisters of Notre Dame de Namur
"RFQ's are received quickly, and they are willing to work on pricing with us."
Davelyn Murnane
AirBoss Defense Group
Interested in a Career with Graphcom?
You have passion and talent. We have a place for you. If you care about collaboration, creativity, and building relationships, you might just belong at Graphcom.