We spend most of our days and nights supporting and thinking about our clients, many of which include franchise and multilocation operations, U.S. manufacturing companies, outdoor recreation businesses, member-based for-profit trade associations, and more. Our goal? To provide outstanding sales and marketing solutions when and where our clients need them.
Are you looking to update your branding and signage at the same time? We have solutions to help. Need your product manuals updated, printed, packaged, and sent anywhere in the world on short notice? Piece of cake. Searching for custom online ordering solutions to make it easier for your customers and partners to work with you across your franchise operations? We can make that happen. Ready to transition your winter resort to a year-round destination? You get the picture.
Our sales and marketing solutions make it easier for your customers and partners to work with you and look like you have invested millions in technology and infrastructure (don't worry—we won't tell).
We offer:
Collateral materials
Custom online ordering solutions
Print advertising
Sales and marketing strategy
And more!
Let us know how we can help you succeed. Contact us.
A Sampling of Our Clients
Explore our collection of for-profit sales and marketing case studies, work samples, and white papers.
All
Case Study
Portfolio
White Paper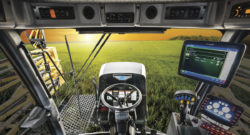 A Budget-Friendly Interactive Analysis
Case Study, Featured, For-Profit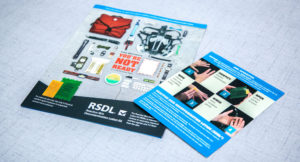 A Comprehensive Analysis Method
Case Study, For-Profit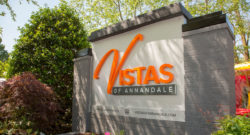 Bold Property Management
Case Study, For-Profit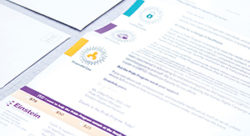 Customize Mailings with Variable Data Printing
Education, For-Profit, Healthcare, Nonprofit, White Paper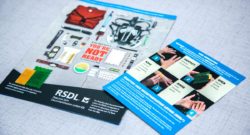 Emergent BioSolutions RSDL Sales Aid Kit
For-Profit, Healthcare, Portfolio
Inspire Audiences as a Thought Leader
Education, Featured, For-Profit, Healthcare, Nonprofit, White Paper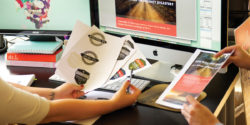 Rethink the Traditional Agency of Record Model
Education, For-Profit, Healthcare, Nonprofit, White Paper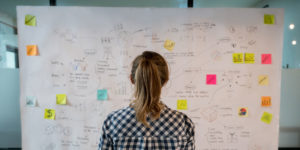 Start with Why
For-Profit, Healthcare, Nonprofit, White Paper