We help tell stories that change markets, minds, and behaviors—and we do it all in-house, from strategy and branding to content, design, printing, distribution, and data analytics. Check out our full integrated marketing services.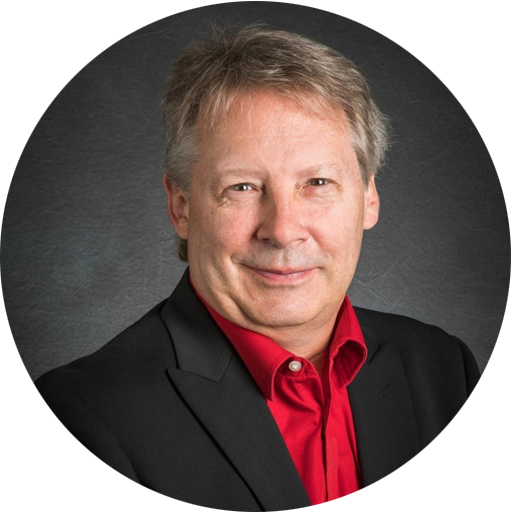 "Great staff and great capabilities. We have a very long-standing and successful relationship with Graphcom."
Joseph Swope
Manager, Media Relations & Special Projects, UGI Utilities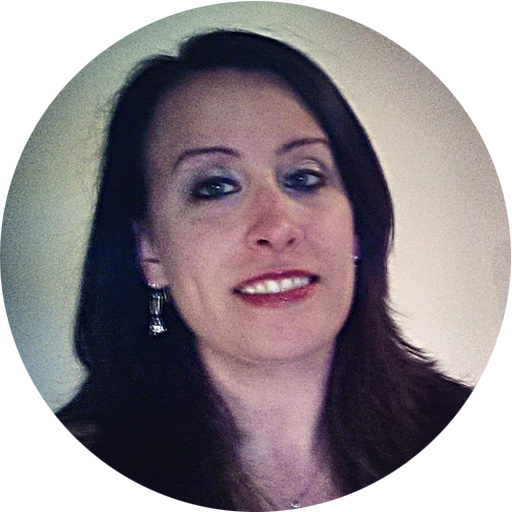 "Fast, reliable service for mass mailings, office stationery, and other services."
Laura McMahon
Executive Director, United Way of Adams County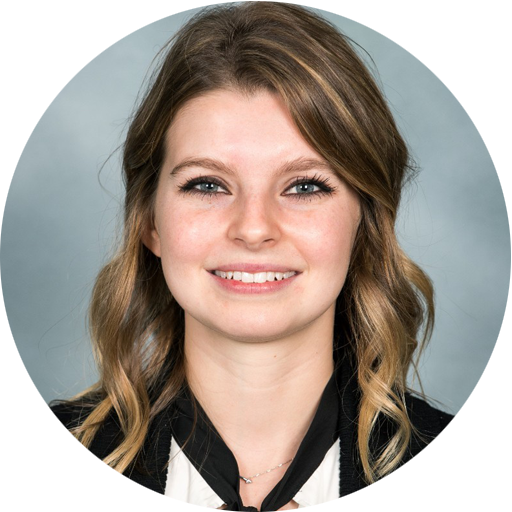 "Great service; always going the extra mile to ensure we have everything we need when we need it. They always strive to meet and exceed our expectations."
Jaclyn Tino
Marketing Services Specialist, UGI Energy Services
Are You Ready to Get Back to Business Safely?
Acrylic shields, face masks, and social distancing graphics are all part of the new way of doing business, but you're not alone. Graphcom is here.