Gettysburg is known for its Civil War history and heritage. But within driving distance of the hallowed battlefield ground resides a marketing agency powerhouse of more than 100 professional, energetic, creative marketing pros. Not only are we fun to work with, but we also have the award-winning expertise to help you reach your marketing goals. Our full-service capabilities allow us to help with your marketing campaign from start to finish, or we can jump in at any phase to help with just the pieces you need.
We may be an award-winning, national marketing agency now, but we didn't start out that way. We began as a small, local printing firm in our hometown of Gettysburg in 1982. More than 37 years later, we've expanded our capabilities, but we still have that small-town-style client focus.
We're a big-time marketing agency with small-town values.
Personal relationships are central to Graphcom's impeccable service. In the era of mass email spam, we still pick up the phone. It's important. We also believe in giving back to you, our customer, as well as to the communities in which we live, work, and play. That's important too.
We know that our success stems from yours. That's why we'll begin our partnership by learning as much as we can about you and your industry. What are your goals? What are your challenges? We want to understand your business almost as well as you do. We want to dig deep. We want your marketing to be a big win every time, helping other folks meet you and learn what you have to offer.
Guess what?
We're an award-winning marketing agency.
We're among a select group of international experts with

G7 Master Printer certification

.
We celebrated our 35th anniversary in 2018.
Some of our employees have been with us for 25+ years.
We believe in the power of positive relationships—with our customers, suppliers, communities, and one another.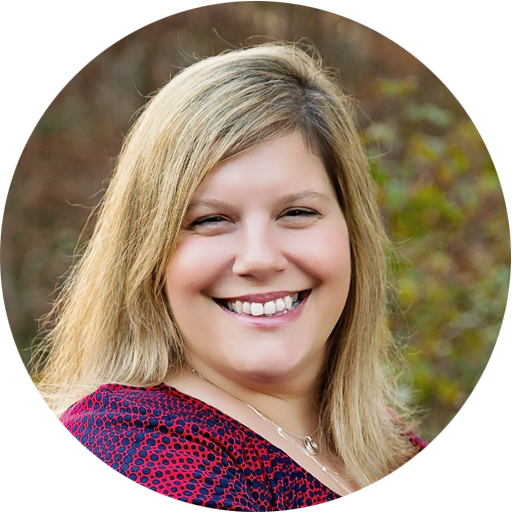 "I've known and worked with Kristin Hundley for over 20 years, and her client service has always been first class. At everything from timeliness to competitive quotes, to a print check where the press must be stopped, and the file edited' Graphcom excels. And the finished product is always fabulous. I would tell anyone to choose Graphcom for high-quality print work."
Marisa Corser
Communications Strategist, Deeter Gallaher Group, LLC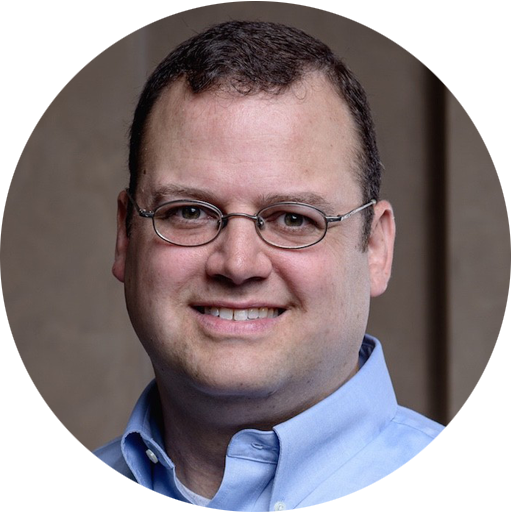 "Ashley and Jamie have been amazing partners and a wonderful team for years now. They are friendly, reliable, and a pleasure to work with."
Eric Lecky
Executive Vice President & Chief Marketing Officer, SageWater
Think We'd Make a Good Fit?
We do, too. From strategy to creative design, printing and mailing to analytics and testing, we've got you covered.