Providing a great product with stellar customer service is just the first step to winning and keeping customers. You also need to showcase your brand's personality, with marketing materials that set you apart from the competition.
Ironically, the best way to get creative ideas is to start with a systematic marketing plan. That's why for every project, for every client, Graphcom uses a five-phase strategic approach:
It's a repeatable process for unrivaled results. It's how we roll.
Our Five-Phase Approach
We want to learn about you, your vision, and your goals. With some in-depth, thought-provoking discussion and our unique five-phase marketing plan, we'll work together to decide how to reach them.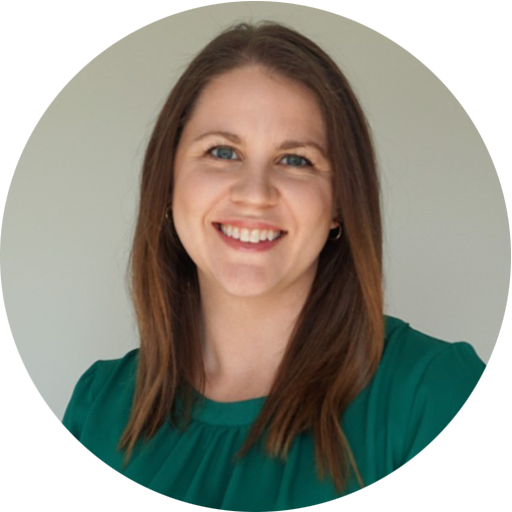 "The Graphcom team is always great to work with. From the account reps to the designers, to project managers and everyone I've come in contact with in between, they always look out for the clients and ensure satisfaction. I know if there's ever an issue, I can bring it up to my account manager and they're always willing to help. Their designs are well thought out and the end results of projects always look fantastic. The team is incredibly responsive, professional, and a great resource for our business needs."
Kristy Muenz
Sr Communication Specialist, UGI Utilities
"Company is quick to make any needed changes on forms, and easy to work with as far as reordering."
Kristy Smyser
Clinical Coordinator, Bethany Village
"My department at MGUH has been using Graphcom for many years now and I have always been satisfied with their work. They are professional, reasonably priced, respond quickly, and deliver on time.  We love to work with them."
Daphne Torney
Executive Assistant II, Georgetown University Hospital
See Our Five-Phase Approach in Action!
Curious what kind of results our proven, five-phase approach can achieve for you?