What do you get when you combine a bevy of super-skilled and award-winning marketers, graphic design specialists, PR professionals, project managers, web developers, and writers under one roof? You've got the Graphcom creative team.
From HTML codes to paintbrush tools, we're masters of the art of creative communication. We pore over images and tweak text in our quest to create just the right brochure, appeal letter, publication, or ad that delivers a marketing message with staying power in the eyes and minds of your audience.
Sure, we're a little artsy and wacky, but we work with focus, care, and strategic execution. Our award-winning designers, writers, and photographers can create what you need for print or online use, on time and within budget. We're a lively bunch, and we aren't afraid of tackling creative challenges. After all, our work is our play!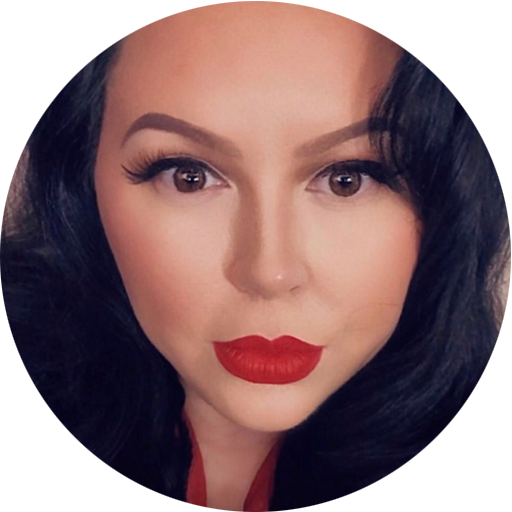 "The entire team at Graphcom is always extremely helpful and has impeccable attention to detail. Communication is expedient and thorough, and the entire creative process is very smooth. From conception to delivery, they exceed every expectation. Most importantly, the end products are always of the highest quality."
Ashley Embleton
Marketing Manager, Triple Creek Ranch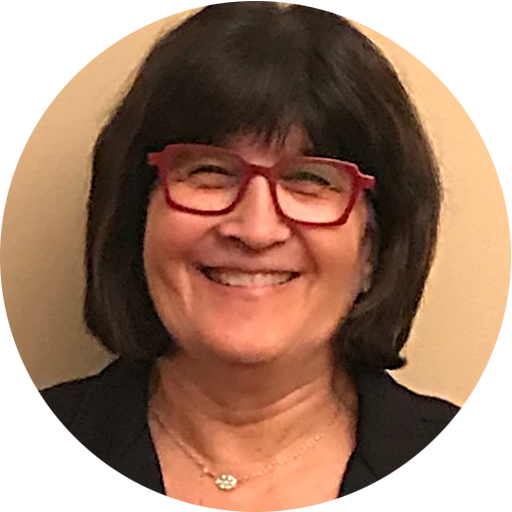 "It has been a pleasure working with the team at Graphcom! They are extremely creative and have great ideas. They love taking a concept and developing it from start to finish."
Caren Moskowitz
Former Senior Director of Development, Einstein Healthcare Network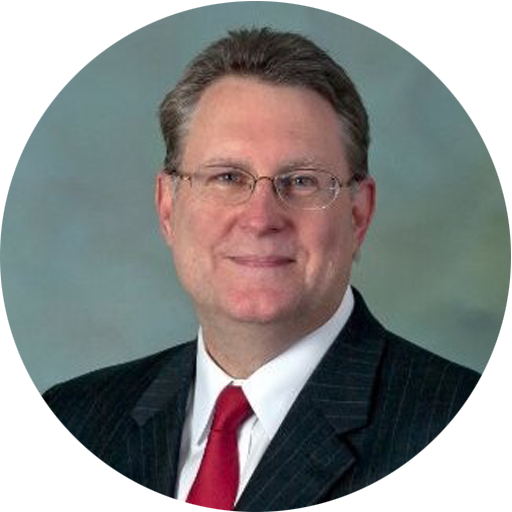 "Excellent designers. Nice people to work with. Proven performance."
Scott Elliott
Director of Communications, Pennsylvania Housing Finance Agency
Interested in a Career with Graphcom?
We're always looking for people who have the talent, tenacity, and personality to make our creative team dynamic. If you care about collaboration, creativity, and building relationships, you might just belong at Graphcom.