Mt. Washington Pediatric Hospital's Storybook Gala Raises Funds to Care for Children
In 1922, a medical social worker named Hortense Kahn Eliasberg sought to open a home where children could safely recover from illness and surgery. Thanks to her efforts, the Happy Hills Convalescent Home for Children opened later that year in Northwest Baltimore. It has since evolved into Mt. Washington Pediatric Hospital (MWPH), a leader in pediatric care. Co-owned by both the University of Maryland Medical System and Johns Hopkins Medicine, MWPH serves children with medically complex conditions from birth to age 21.
The Challenge
Every year, MWPH hosts its Storybook Gala, an evening of dinner, dancing, auctions, inspirational speakers, and more. Themes have ranged from Storybook Heroes to Alice in Wonderland, Where the Wild Things Are, Willy Wonka, and more.
The gala committee chooses the theme, but they do not have the resources to design and produce the collateral to tie it together. To fulfill the night's visual execution with materials like program books, sponsor books, invitations, signage, and more, MWPH turned to Graphcom for support.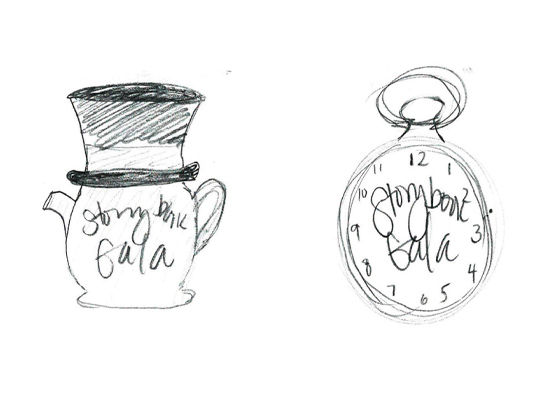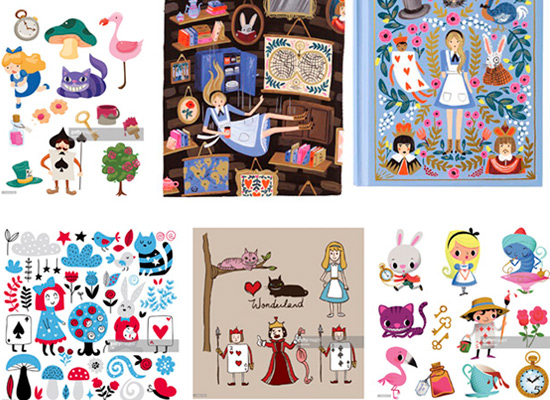 The Solution
For the last several years, Graphcom has helped to visualize the Storybook Gala theme. Each year, we hold an initial kick-off meeting with all stakeholders on the gala committee to discuss the new theme and the night's look and feel. From here, we present three different bold, eye-catching design directions and our thought process to the gala committee and then refine the chosen design direction.
Next, we translate this theme across various materials and produce and deliver those needed for the gala night. For example, the MWPH team sends us ads for the sponsorship book, and we thoughtfully lay out their evening program. Also, we provide wayfinding signage for the evening to guide guests around the venue and identify check-in areas.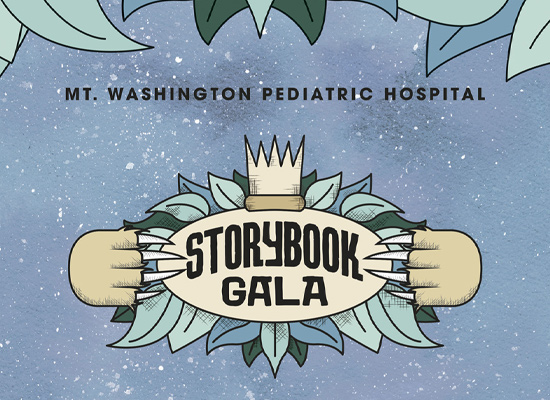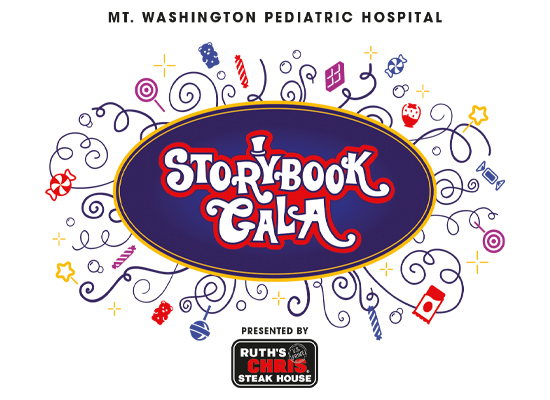 The Results
The Storybook Gala continues to be a fundraising success, with donations supporting all MWPH pediatric patients' health and independence. Over the years, the event has raised nearly $1.6 million for the hospital. Graphcom is honored to play a role in bringing the vision of the gala committee to life.
The event has raised nearly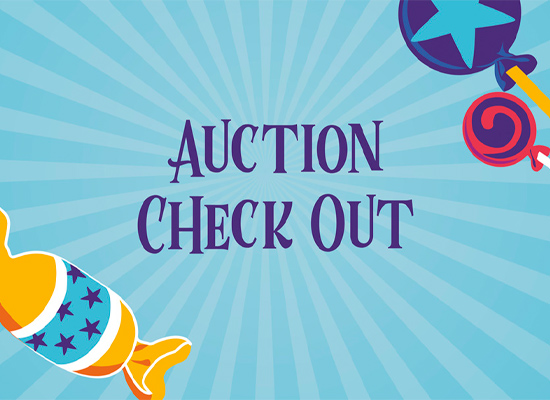 You Deserve Excellence, Too
Our work and our play reap rewards. Let's reap them together.