An Appeal to Protect the Nation's Wildlife
Inspiring Exclusive Donors with a Fresh Narrative
The National Wildlife Federation (NWF) is America's largest and most trusted nonprofit conservation organization, fighting for wildlife and conservation values since 1936. Through the visionary work of fellow advocates, the Federation remains steadfast in its mission of uniting Americans to protect the future of our nation's wildlife.
The Challenge
The Wildlife Champions Circle (WCC), formerly the J.N. "Ding" Darling Circle, represents a pinnacle of philanthropic support for NWF. Comprised of dedicated individuals who generously contribute $1,000 or more in unrestricted gifts annually, this group is vital to advancing NWF's mission. Members of the WCC gain access to exclusive benefits and monthly communications, including newsletters, an annual thank you card, and solicitations. Recognizing the significance of this valuable group, NWF sought to collaborate with an experienced, successful firm to effectively engage and inspire these supporters through a fresh editorial approach.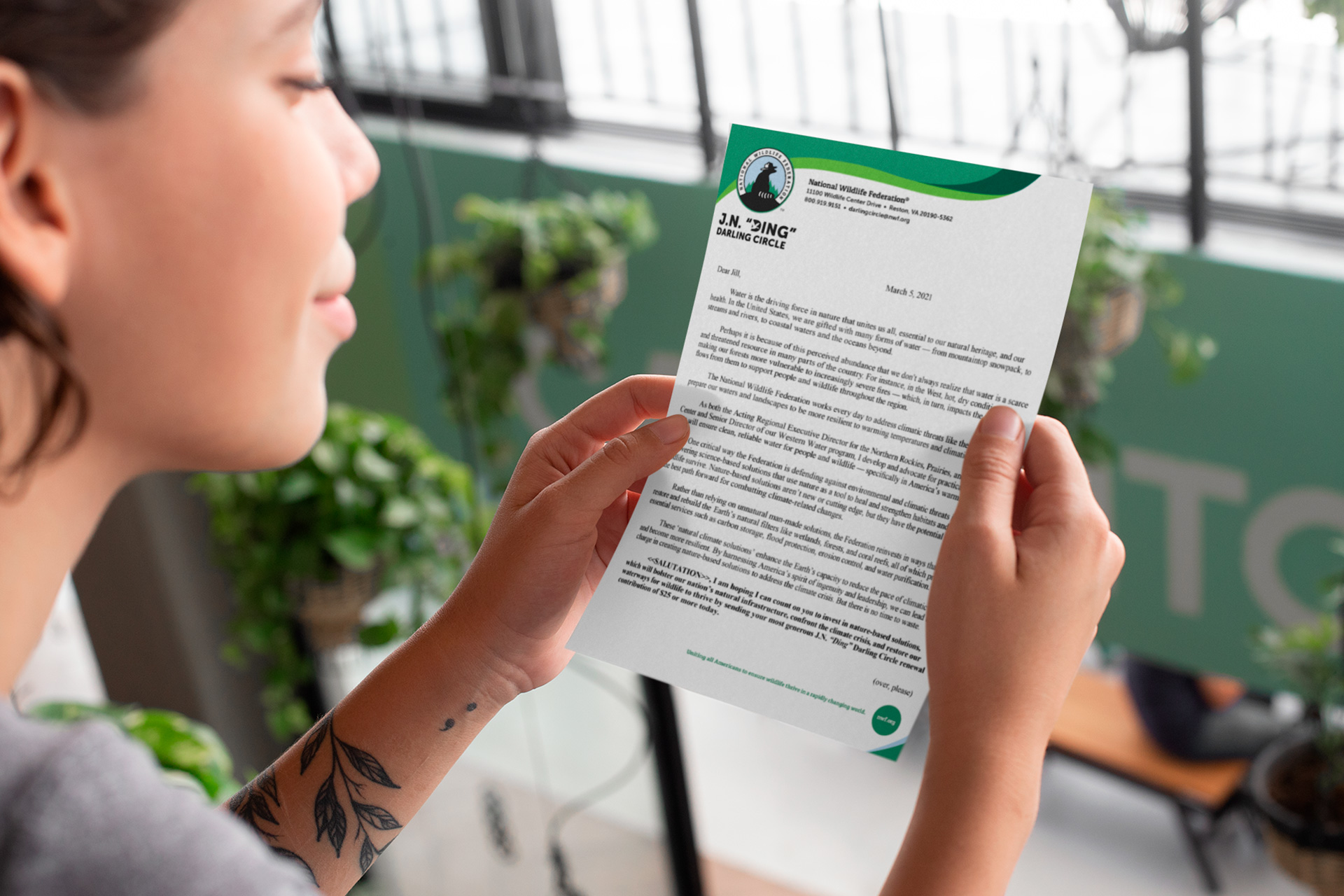 The Solution
Graphcom met with the NWF Director of Donor Relations & Special Giving to review past solicitations and gain a comprehensive understanding of NWF's goals, the society's demographics, and editorial preferences. We learned that the goal of the first appeal was to solicit contributions for Wildlife Conflict Resolution (WCR), also known as Adopt-A-Wildlife Acre. In addition to soliciting funds, the letter also made members officially aware of the program's recent success.
The Results
Using real-life stories and stats from NWF, Graphcom's editorial team crafted a fresh and inspiring narrative illustrating the positive outcomes that donor generosity makes possible. These positive stories created a framework to gain additional donor support and expand the program's success.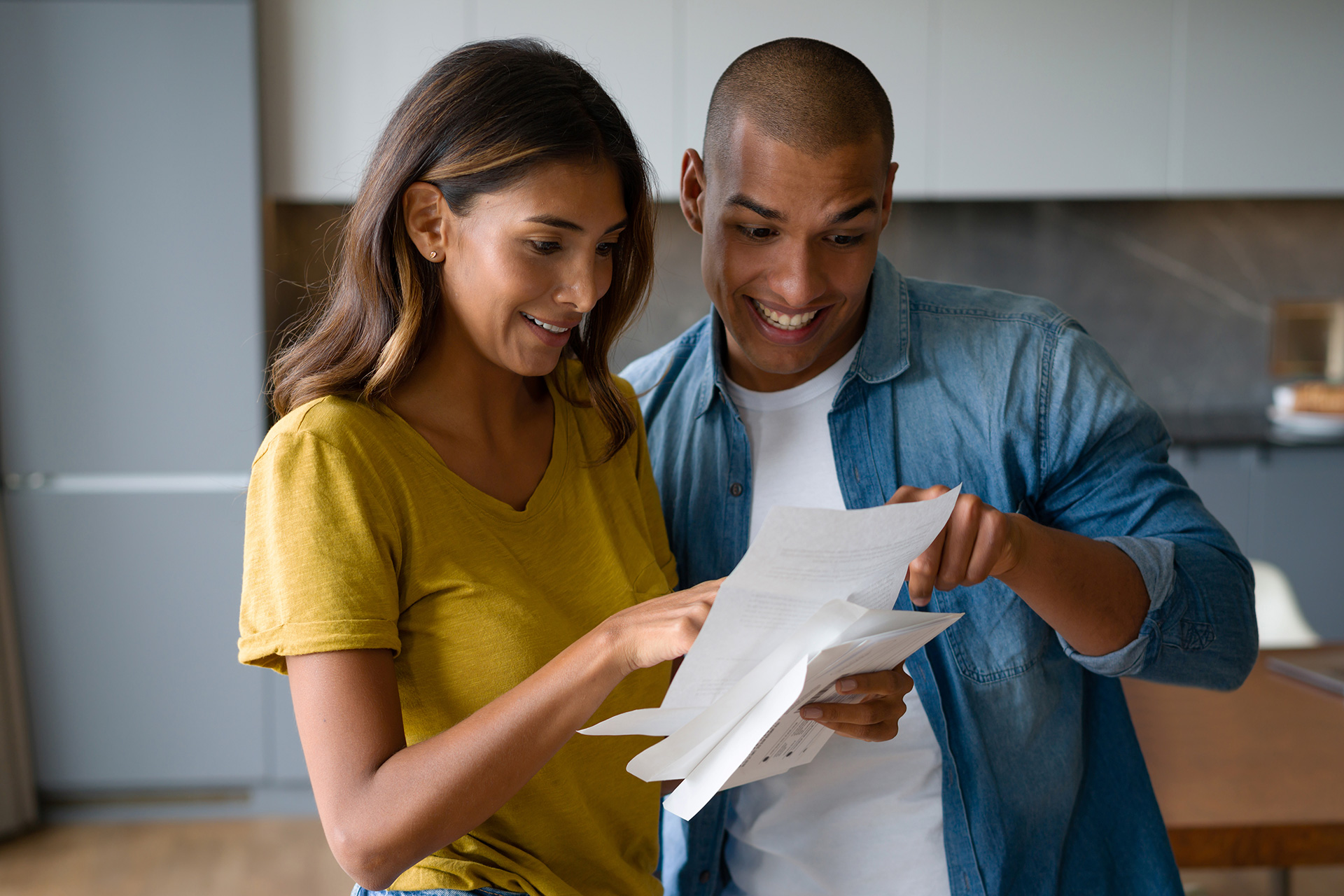 What's Next
NWF continues to partner with Graphcom on solicitations for the WCC. We look forward to further expanding our partnership, sharing more wildlife success stories, and bringing more Americans together to protect our nation's wildlife.
"I just wanted to say how beautifully done this was. For a first-time partnership, you really hit this out of the park. It was a nice, easy read for us, which is not always the case. I wanted to share my appreciation for the work you put into this and for really learning about NWF's style. It shows and I am grateful to have you all as partners."
Need Help Connecting to Your Donors?
We're here to help with any stage of your process, from data analysis to outreach.