Frederick Regional Health System Videography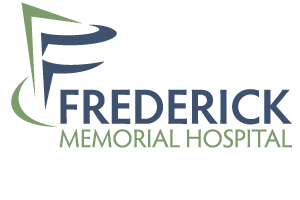 Frederick Regional Health System (FRHS) became the first and only hospital in Maryland to become a certified member of MD Anderson Cancer Network®, a program of MD Anderson Cancer Center, one of the leading cancer treatment centers in the country. This affiliation allowed FRHS' cancer program to use treatment guidelines and best practices developed by MD Anderson to bring new hope to cancer patients while remaining close to home.
We teamed up with FRHS for an integrated marketing campaign to raise awareness and highlight this affiliation to the Frederick County community. The campaign included an overview video plus patient-centered commercials. 
Affiliation Overview Video
Proximity of Care Commercial