How to Improve Member Engagement
Member Engagement: What Is It, and How Do You Do It Right?
What Is Member Engagement?
Member engagement is a practice health plans use to stay connected with their members. It's a communication strategy to encourage members to take action, like scheduling wellness visits, adopting a healthier lifestyle, learning about diseases or chronic conditions, or maintaining and increasing membership.
When Performed Right, These Actions:
Reduce gaps in care
Increase member retention and satisfaction
Decrease healthcare expenses
Improve health
The key to member engagement is to understand the needs and attitudes of populations, and identify the kinds of channels to use for conveying a message to that audience.
Personalization matters. Relationships matter. Storytelling and emotions matter.
How Is Member Engagement Performed?
For successful member engagement, payers should design appropriate consumer-engagement and behavioral-change interventions, and target them to the right members. Payers can use a number of marketing tactics, incorporating data-driven strategies to determine where, when, and how to reach members, for example, or using historical data to predict future trends.
Payers can mine their member data to better target specific individuals with relevant content-based variables such as gender, age, and life-changing events. This strategy mirrors what goods manufacturers and retailers employ to increase consumer engagement.
Variable data has allowed once-general marketing materials to become highly personalized. Rather than receiving a letter that details general healthcare tips, members receive messages with healthcare tips relevant to them delivered in their preferred medium.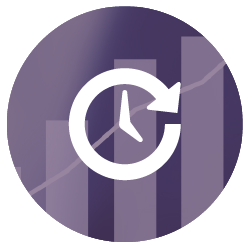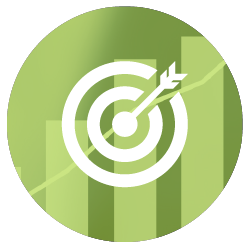 Increase Member Retention and Satisfaction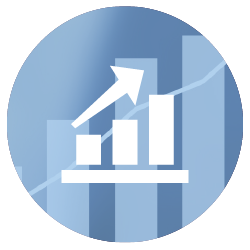 Decrease Healthcare Expenses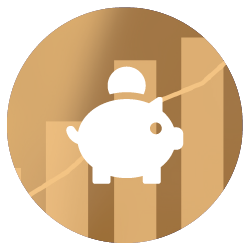 Does Graphcom Sound Like a Good Fit for Your Organization?
Let's talk. Together, we'll improve your member engagement and reduce gaps in care.
Why Should Payers Perform Member Engagement?
Providing members with materials that give them the information they're looking for reduces their need to find the information on their own—the key to maintaining their engagement. Payers should take advantage of strategic touch points throughout the year to keep members engaged and invested. They should go beyond "insurance-related" communications, too. Payers who make thank-you calls, send birthday greetings, and write personalized letters about a recent conversation are top performers.
As the principal bearers of health risks and costs, payers have an interest in helping consumers adopt healthier lifestyles and promoting more value-conscious healthcare consumption. By encouraging their members to make better choices, payers can prevent or control many chronic diseases, ensure that healthcare resources are used more wisely, and—in many cases—reduce costs.
Why Should Payers Use Graphcom for Their Member Engagement Efforts?
Graphcom is a HIPAA/HITECH-compliant data and marketing analytics firm with a focus on healthcare. Graphcom helps clients plan, design, execute, and measure member engagement. Graphcom has the expertise and resources to create a strategy, write, design, produce, mail, fulfill, manage, and measure member outreach materials, all under one roof.
PLAN: Graphcom can perform market research, or simply brainstorm and outline a creative strategy for reaching members. We'll ask the tough questions and take what we learn to create a strategic plan that will help payers reach their goals.
CREATE: Graphcom can craft targeted messages and designs to reach the right people, at the right time, in the right place. We can weave this throughout multiple channels to ensure our payers' brands and campaigns are consistent.
DEPLOY: Graphcom will release messages to the masses via web, mail, social media, or whatever outlets were agreed upon during the initial planning phase.
EVALUATE: Is the plan working? Graphcom will work with payers and use our powerful marketing analytics capabilities to determine if the strategy is successful.
EVOLVE: Payers' success is important to Graphcom, and we want members to care about the quality of their health. After evaluating outreach, Graphcom will work with payers to evolve their campaign so the next time around it's more successful. We'll improve future outreach, increase efficiencies, and increase overall ROI.
Our Member Engagement Capabilities
Letters and Postcards    //    SMS Text    //    Email    //    Surveys    //    Gift Card Fulfillment    //    And More!