Even in these uncertain times, Graphcom is committed to helping our clients and our community. Whether you need floor graphics or stencils to help implement social distancing guidelines at your business, face shields or masks for your employees, acrylic shields to serve as a protective barrier between workers and customers, or simple signage, Graphcom is here to help with all your personal protective equipment (PPE) needs.
Let's create something great together. In a hurry? No problem—send us a message or call us at 240.215.4146 today.
Here are examples of PPE our signage and fabric departments can produce, plus so much more!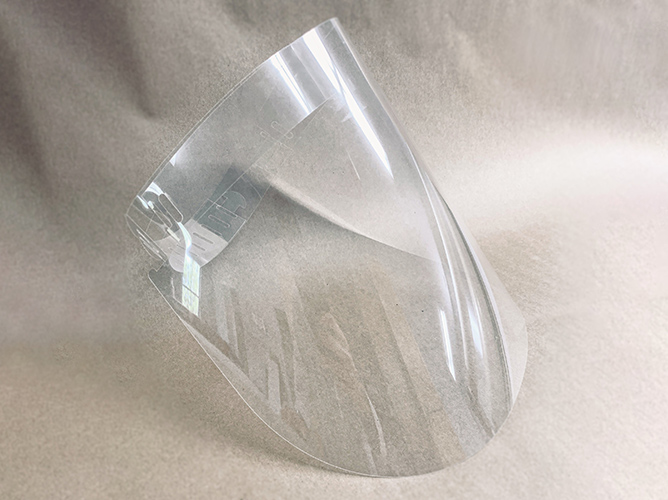 Face Shields
Face shields are classic PPE that provide personnel with basic protection from the forehead to the sides of the face.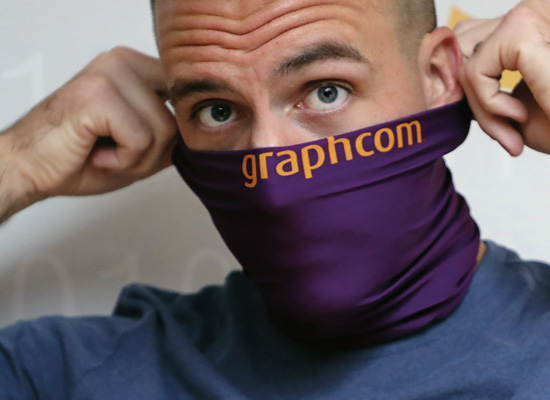 Neck Gaiters
Protect your team and your customers with comfortable, antimicrobial neck gaiters customized with your organization's logo.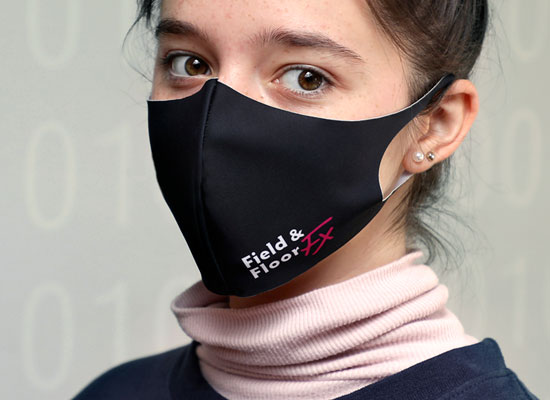 Cloth Face Masks
Made with lightweight breathable fabric, our customizable cloth face masks protect your team and customers according to CDC guidelines.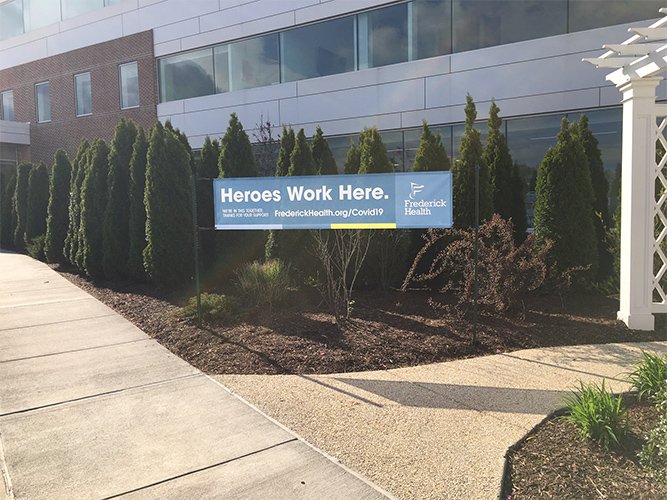 Exterior & Interior Signage
Tell the public your business is open, define entrances and exits, establish rules for parking, and share vital health and safety information.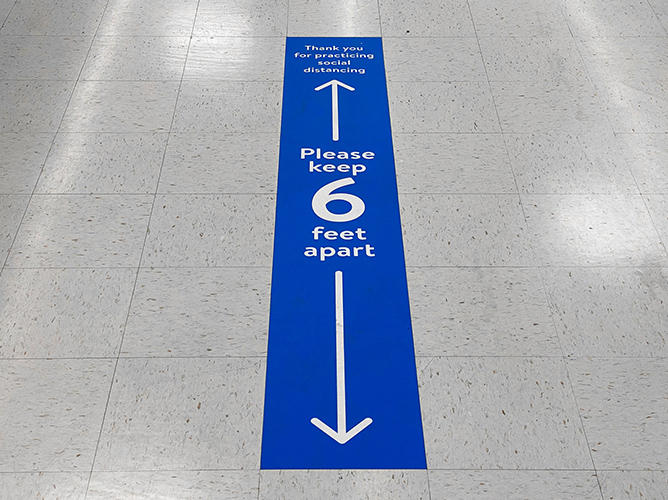 Vinyl Floor Graphics
Looking for signage solutions to help implement social distancing guidelines? Try vinyl floor graphics.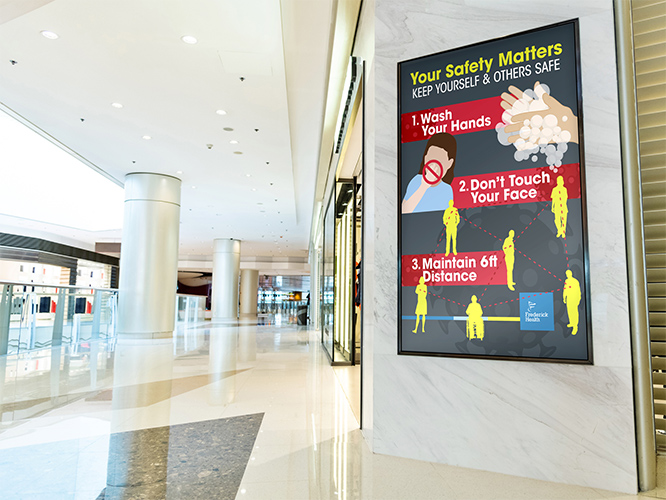 Posters & Banners
Remind employees and customers of proper handwashing protocol, show appreciation for essential workers, and communicate new procedures.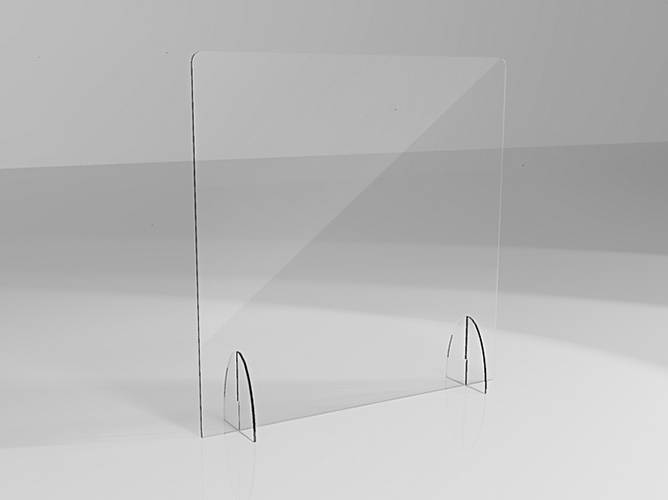 Acrylic Shields
For use in customer-facing areas such as checkout counters, acrylic shields are the PPE your team needs to stay safe and healthy.
Ready to Take the Next Step?
Graphcom is here to help your business adapt to this "new normal".
Together, let's work to build a safer and stronger future.