Save Big on Postage in 2024!
Find Out If You Qualify for This Special USPS Postage Discount
The United States Postal Service (USPS) is rolling out a fantastic opportunity for high-volume mailers to save big on postage in 2024. If you mailed more than 1 million pieces of First-Class or Marketing Mail in 2023, you could qualify for a 30% discount on postage in the new year. Here's everything you need to know about this incredible offer.
The 30% USPS Postage Discount
In 2024, USPS will pay 30% of the postal costs for organizations that mailed over 1 million pieces in 2023. This discount is applied to the volume your organization mails above what you mailed in 2023. For example, if your organization mailed 1 million pieces in 2023 and mails 1.1 million in 2024, the 30% discount only applies to the additional 100,000 pieces. If you mailed 900,000 pieces in 2023 and 1.1 million in 2024, the discount applies only to the 100,000 mailings that surpassed 1 million.
This initiative aims to incentivize organizations to increase their mailing volume while utilizing the cost savings to expand their direct mail outreach.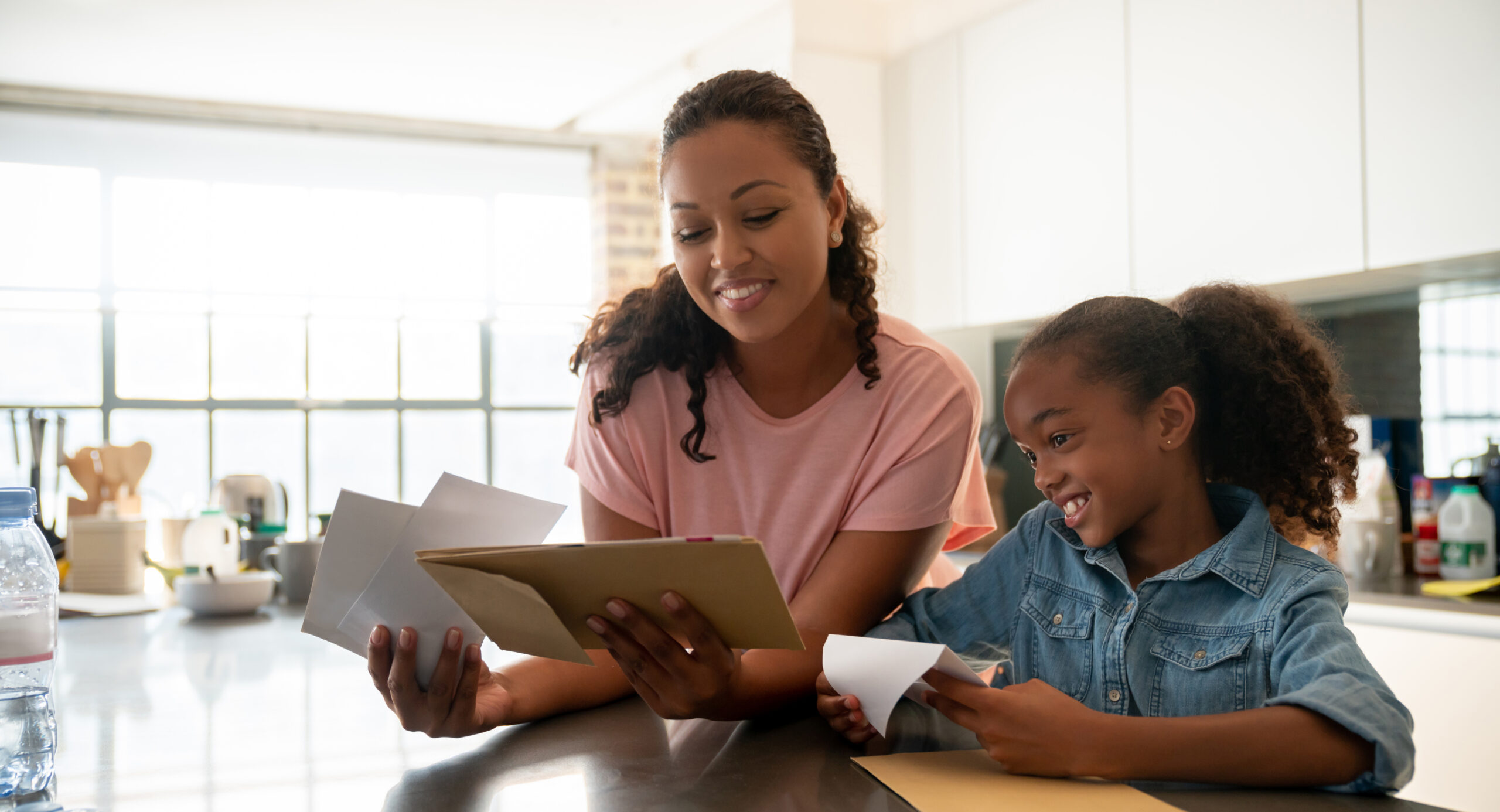 Why This Matters
With the decline in mail volume due to targeted mailing strategies, USPS is looking for ways to revitalize the postal service industry. Offering this substantial discount is a win-win situation. As a high-volume mailer, you save a significant amount on postage, and USPS can increase its mail volume.
Who Qualifies
To qualify for this special USPS postage discount incentive, you must:
Mail at least 1 million in qualifying pieces in 2024.
Have a volume increase in FY 2024 compared to CY 2023.
Register your Customer Registration Identifications (CRIDs) starting November 2023.
Register for the incentive between mid-November 2023 and June 2024 via the USPS Mailing Promotions Portal on the Business Customer Gateway. If you don't have a Business Customer Gateway account, you can sign up here.
Eligible Mail Types
The 30% discount applies to eligible Marketing Mail and First-Class Mail pieces. Eligible Marketing Mail pieces include letters, flats, and parcels. Eligible First-Class Mail pieces include commercial First-Class Mail letters and flats. Notably, First-Class Mail parcels and single-piece First-Class mail items are not part of the volume calculations.
How to Apply
You'll need to apply through USPS to take advantage of this opportunity. Registration opens in mid-November, so prepare ahead of time. Check your next year's mailing list against this year's to ensure you meet the eligibility criteria. You can also view frequently asked questions about these incentives on PostalPro.
Credits and Data Sharing
The USPS will pay the 30% discount as credits in three installments: 10% in July 2024, 10% in January 2025, and the final 10% in July 2025. Participating organizations have until December 31, 2025, to use their credits. To participate, you must agree to share your data with USPS and commit to maintaining your mail volume in 2025.
How Graphcom Can Help
We understand the importance of creating an effective direct mail strategy. Our printing and mailing teams will use their decades-long expertise to guide you through the entire process, from optimizing your mailing list to designing, printing, and mailing each piece. After you save big on postage, we're here to help you save big on creative and production time, ensuring that your mailings are strategic, appealing, and impactful.
Who Benefits Most
This USPS initiative is excellent news for large-volume nonprofit organizations and healthcare and educational institutions. If you fall into any of these categories and plan to send more than 1 million pieces of mail in 2024, consider applying for this program.
This fantastic opportunity will help you save significantly on your postage expenses in 2024. If you meet the criteria, don't miss this chance to reduce your mailing costs. Remember to apply when registration opens, and partner with Graphcom to maximize the success of your mailings. Apply soon and reap the benefits of this exciting USPS initiative!
Start Sending and Saving!
We'll help you get started on your 2024 mailings and take advantage of this exciting offer.